Download Windows Live Messenger for Windows PC. Windows Live Messenger is a reliable messaging software that lets you stay connected with family and friends.
You can organize your contacts into favorites so that people with whom you chat most frequently come at the very top. You can also set up special groups and assign members to them. You can share photos with family and friends using Windows Live Messenger.
You can customize your messages and display animated pictures, custom scenes and signature sounds. If you are using a public computer that does not have Messenger, you can chat from Windows Live Hotmail or log in to Messenger on smartphone.
Windows Live Messenger Versions
Windows Live Messenger 16.4.3528
Windows Live Messenger Screenshots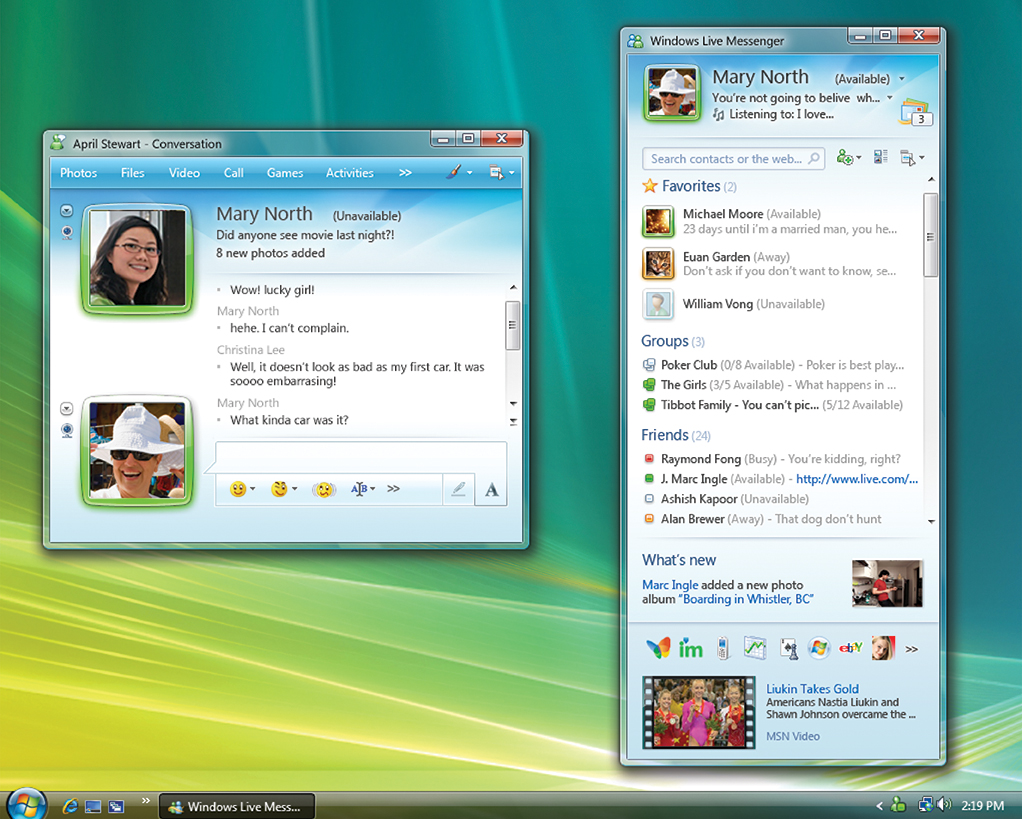 Download Windows Live Messenger Links
Download Windows Live Messenger Windows PC