Download Yahoo! Messenger for Windows PC, Android and iPhone. The all new updated and refreshing Yahoo! Messenger keeps you connected with your loved ones with just a few clicks.
You can check the recent updates from your friends by checking the detailed Messenger list. You can display your personal status on Yahoo! Messenger and also add emotions and links to your status message.
You can also use this platform to watch and share videos from the popular sites. Some of the main highlights of Yahoo! Messenger are instant messaging, conference with friends, sending text messages, join chat rooms, free PC-to-PC calls, built-in media player, emoticons, audibles, avatars and IMVironments.
Yahoo! Messenger Versions
Yahoo! Messenger  11.5.0.228
Yahoo! Messenger Screenshots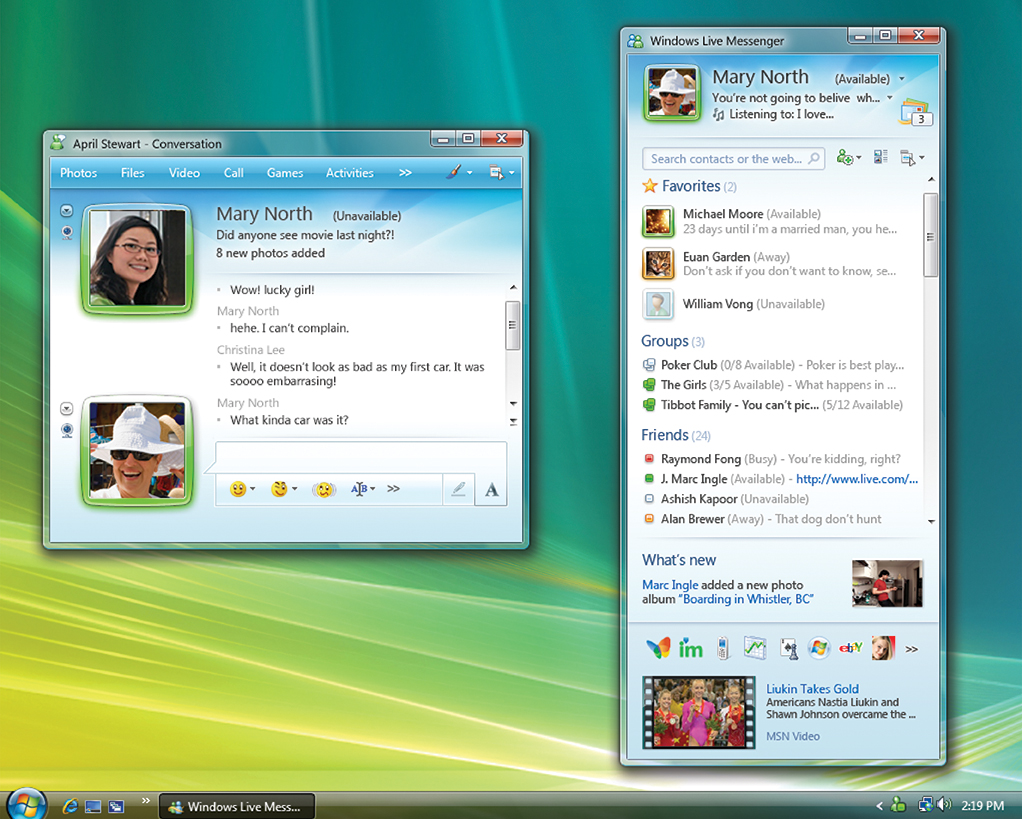 Download Desktop Links
Download Yahoo! Messenger Windows PC
Download Mobile Links
Download Yahoo! Messenger Android
Download Yahoo! Messenger iPhone
Online Chat