Download Free IMO Messenger for Windows PC, Android and iPhone. IMO Messenger app is one of the best messaging applications that does more than just instant messaging: free text messages, group messages, photos sharing and voice messaging.
IMO Messenger application offers portability to connect with 11 different messaging platforms and not only is this, the developers of this app planning to expand the horizon of this app by including more of bigger social spheres. This app is just like Twitter where you don't have to follow the people unnecessarily.
Supported OS: Android, iOS, Win XP/Vista/Win7/Win8/Win8.1/Win10 32 bit & 64 bit – OSX.
IMO Screenshots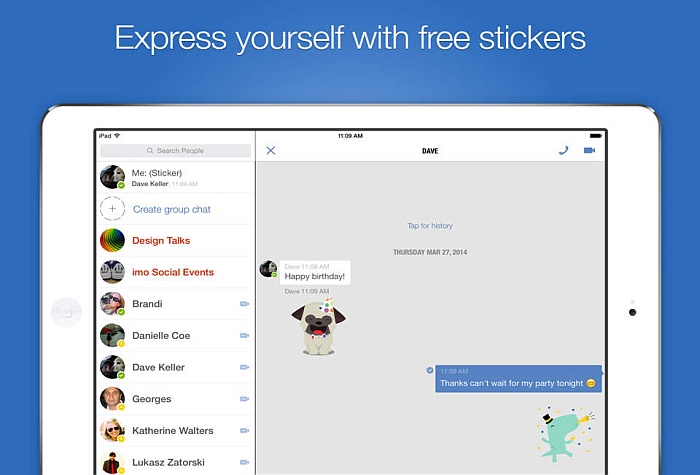 Download IMO Messenger for Desktop
Download IMO Messenger for Mobile
Download IMO for Windows Phone