Opera is the fast browser, with a bunch of features, appealing look and a lot of other benefits. The most impressive tool is Speed Dial for prompt access to favorite pages. As you open the browser, some main features will appear as discover page, recent news from all over the world as well as bookmarks.
Other advantageous tools are nice interface, extensions, adaptable themes and download manager. Opera has a unique browser for both search and navigation, allowing you to reach favorite sites faster.
Perhaps, the most exciting part of provider is extension option for adding new programs on regular basis. Although it stays behind the other popular providers, Opera stands out with its specific style.
Opera Screenshots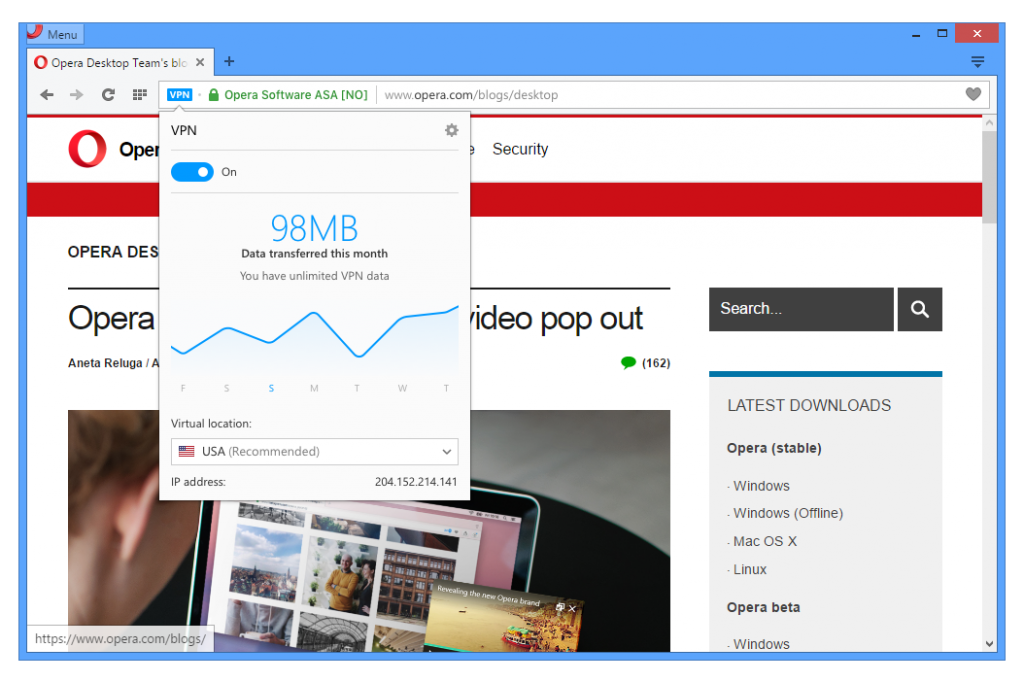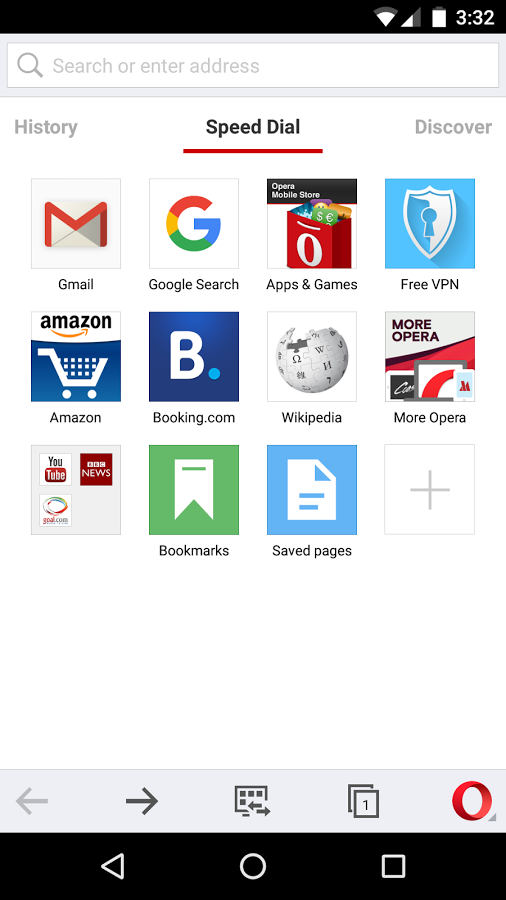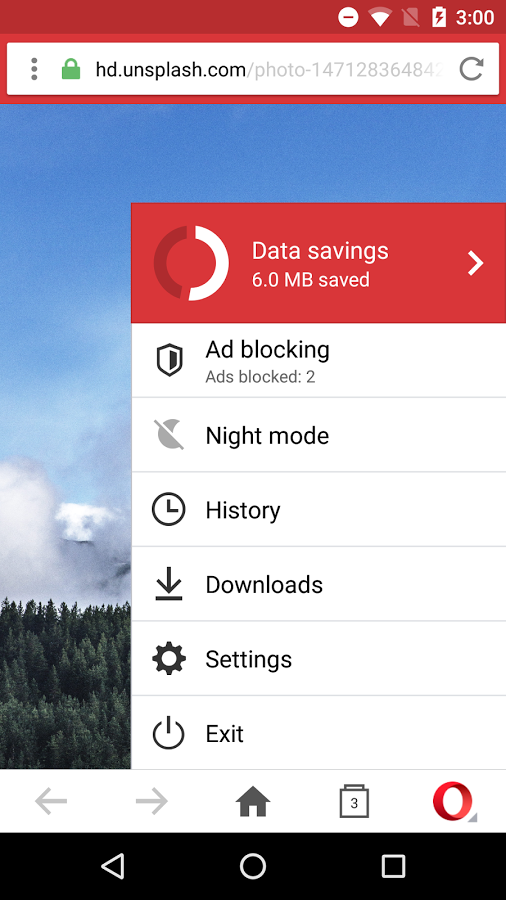 Download Desktop Links
Download Mobile Opera Browser
Download Opera Mini
Download Opera Mini for Android
Download Opera Mini for iPhone
Download Opera Mini for Windows Phone