Download Best Games for iOS smartphones and tablets in this 2016. When you have an iPhone, it means you have the power to play the latest and most complex games with great ease!
The terrific touch screens and awesome graphics make the iPhone a great gaming machine every gaming fan would love to own. The iOS games have all that is needed to make them a craze. From cerebral puzzlers and action-packed fun to story-driven games, iPhone games have something for everyone.
Trivia Crack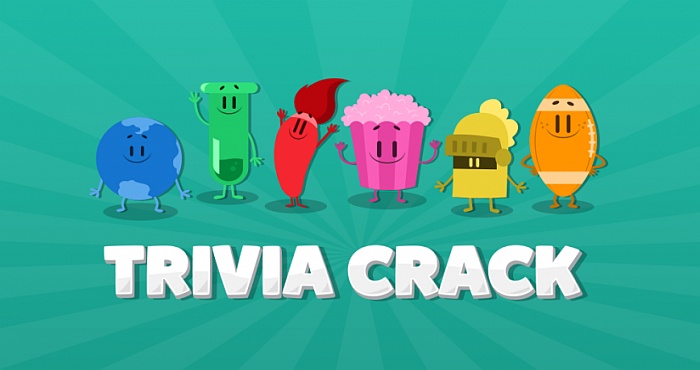 Trivia Crack is not topping the charts just like that! This game is truly addictive with its adorable cartoon designs and wide ranging question types. You can play this game with your Facebook friends or with any random opponent. Just spin the wheel and then answer the questions related to sports, geography, history, science, art or entertainment.
Download Trivia Crack for iPhone & iPad
FTL: Faster Than Light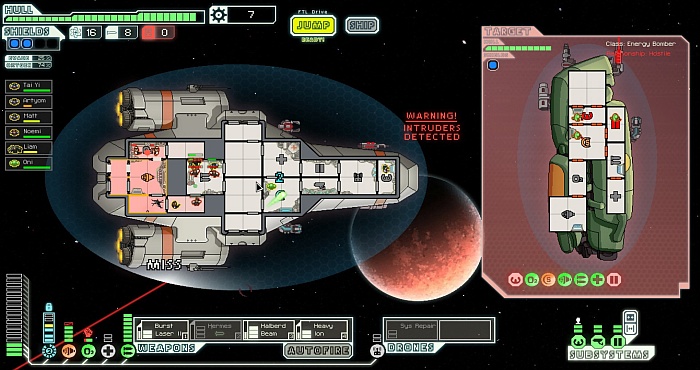 If you are an ardent fan of space adventures then Faster Than Light game will surely keep you hooked for several days. Imagine yourself as the captain of a Federation starship who is out to save the Federation's last chance for victory. You will have your outfight and escape a huge army of enemies as you steer through the uncharted space discovering new mysteries and fighting with pirates. The galaxies are generated randomly so no two games are the same, which keeps the excitement alive!
Download Faster Than Light for iPhone & iPad
NBA 2K17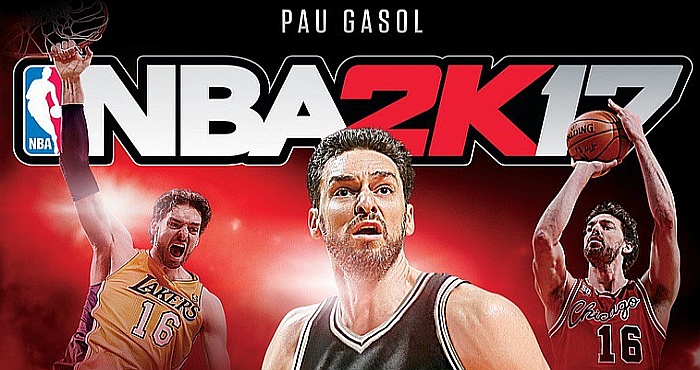 Love basketball then here's your dose of NBA 2K17 right on your iPhones and iPads! Great graphics and solid action make this app a winner! It comes with additional features such as Career and Quick Play modes, along with Season and Blacktop modes. The package includes almost the entire NBA 2K17 experience!
Download NBA 2K17 for iPhone & iPad
Real Racing 3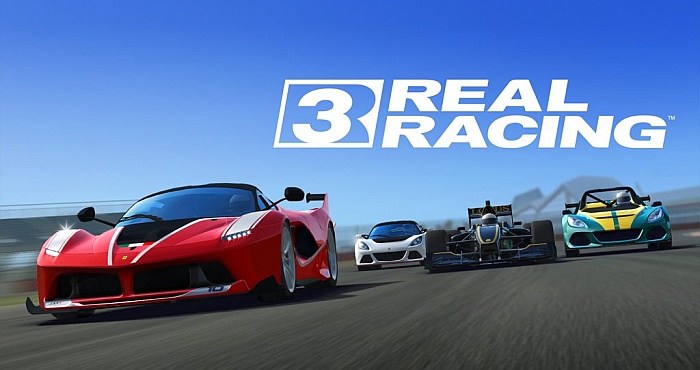 Real Racing 3 is a free iPhone app that promises to cater enough food for those who are hungry for a crazy driving experience! Take on the virtual open roads with real-like cars that speed across all barriers beautifully! The game app has several game modes designed which means that the fun is never-ending with various standard races, time trials, and Time Shift multiplayer mode. The game app is updated frequently with racing events and exciting new cars.
Download Real Racing 3 for iPhone & iPad
Shadowrun: Dragonfall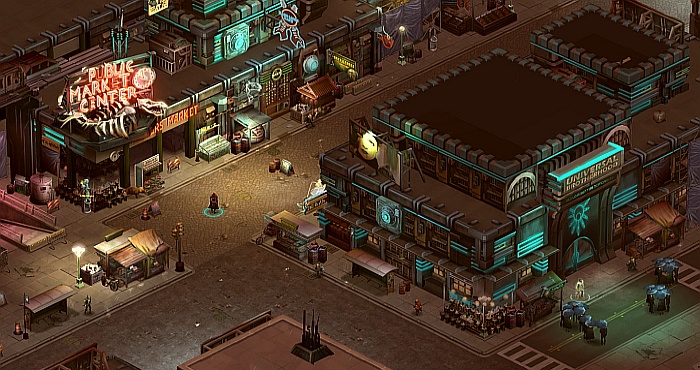 If you are in for fantasy themed games then this one is for you! The Shadowrun: Dragonfall brings to you the perfect mix of high fantasy and advanced technology. As the Shadowrunners, you will be assigned with challenging tasks by the governments and mega-corps. The exciting cyberpunk ambiance of this game is sure to keep gamers hooked for really long!
Download Shadowrun: Dragonfall for iPhone & iPad