Tim Cook, the Apple's CEO, has unleashed its brand new revolutionary iPhone lately and it has taken the mobile world by the storm. Many fingers were crossed before the launch in Apple event. Many rumors were drawn out before the official launch and most of the rumors were proven to be true in the Apple event.
Many people are criticizing Apple for bring iPhone 7 and iPhone 7 plus without much innovation and thought. But, the Apple claims that it's new iPhone 7 and iPhone 7 plus has faster processor, longer life battery and better camera.
The design has not been altered in iPhone 7 and iPhone 7 plus. It looks same as its predecessors iPhone 6 and iPhone 6s. There are some minor changes evident in the design like the stereo speaker at the bottom and dual rear cameras (for iPhone 7 plus only). In the Apple event, Apple has claimed that the screen is 25 percent brighter for the better display. The Retina display has been retained in the new iPhone 7 and iPhone 7 plus.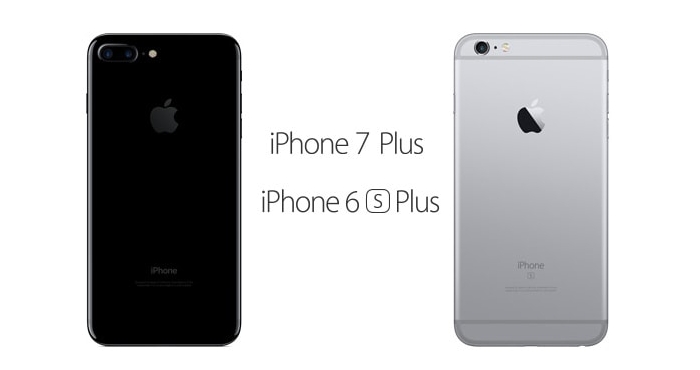 The button has been changed. There is no home button that you can press. It is just a solid button that you cannot physically press. Anyways, the button is pressure sensitive with three levels of pressure. Apart from the button change, iPhone 7 has been made water resistance with IP67 like technology. Another major change is that there would be no headphone jack in the new iPhone 7 and iPhone 7 plus. Apple is betting on AirPods and it really sounded good in the demo room.