Managing your personal finances to optimize your budget can seem like a daunting task, especially if you have multiple accounts and sources of income. Without a budget, you may find that it is impossible to meet your financial goals.
With the help of a budget app on your smartphone, you will find it easier to keep track of your finances, save money and manage expenses.
Here are three amazing applications that you can choose from:
PocketGuard Budget App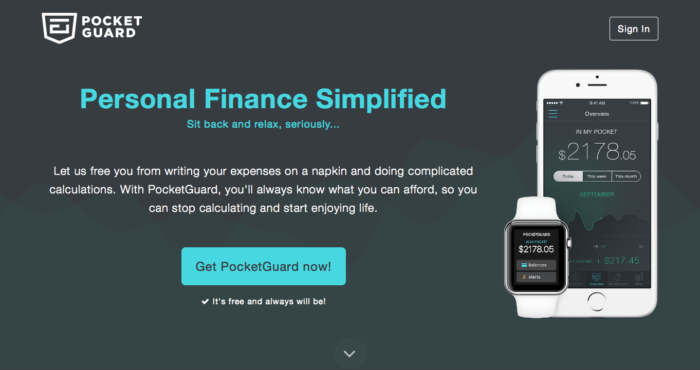 When you need an app that can simplify the way that you view your finances, then the PocketGuard budget app is it. This app is able to link to your bank accounts and track your transactions, and will offer you a clear view of your account balance at all times. PocketGuard will also analyze any payments that recur so that you can receive reminders that will better help with your financial planning. You will enjoy referring to simple charts that visually reveal where you are spending your money, so that you can make informed decisions when you need to make budget cuts.
Download PocketGuard for Android
PocketGuard for iPhone
BudgetBakers Wallet App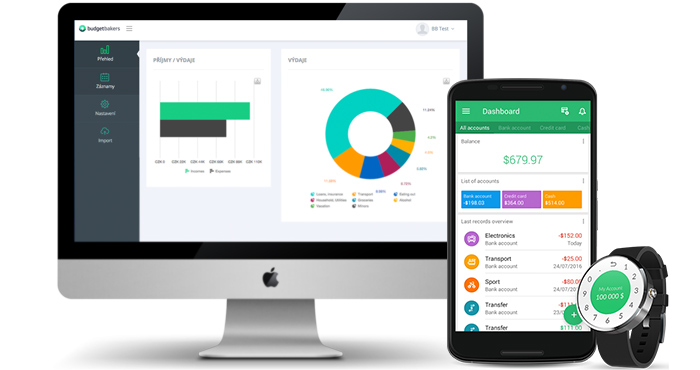 This is an app that will help you stay on top of your budget and your expenses as it keeps track of your finances. BudgetBakers can be accessed on mobile platforms, as well as on the web, meaning that it is easier for you to keep track of your finances on multiple devices. All that is needed is for you to set your income each month, define your budget and have a record of expenses. You will receive alerts for your recurring bills and debt, so that you are better able to manage your money.
Download BudgetBakers for Android
BudgetBakers for iPhone
BudgetBakers for Windows PC
Mint Budgeting App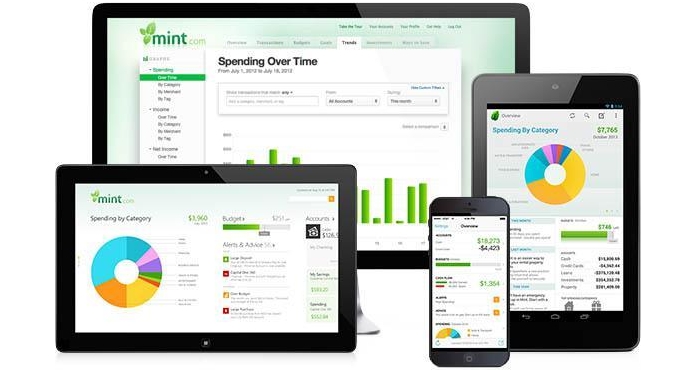 This app connects directly to your bank account, and then uses your personal details to develop a customized budget. Mint is also able to send you alerts when there is unusual activity with your account, and provides you excellent tips to help cut down your expenses. You will also find a quick view of your credit score, so that you have holistic knowledge of your financial situation. It is compatible with Android and iOS operating systems.
Download Mint for Android
Mint for iPhone
Mint for Windows PC
Mint for Amazon
Older apps required you to log in your transactions with every purchase, but these apps automate everything for you, ensuring that you do not get caught up with fees that can be avoided. All of these apps are available for free.