Download Real Alternative for Windows PC. Real Alternative is a multimedia software that enables users to play media files (.ra .ram) without installing the full version of RealPlayer.
You can now download this software on your system with ease as it does not take a lot of space. The latest version of the program contains a freeware media player which supports QuickTime Alternative and Real Alternative.
It also features RealMedia Codecs and RealMedia plugins for Opera/Mozilla/Netscape/ Internet Explorer. Real Alternative supports most of the RealMedia formats including .ra .rm .rmvb .ram .rpm .rv .rp .rt .rnx .smi .smil. It also supports the RealMedia content and streaming content embedded in Web pages.
Real Alternative Versions
Real Alternative 2.02
Real Alternative 2.01
Real Alternative 2.00
Real Alternative Screenshots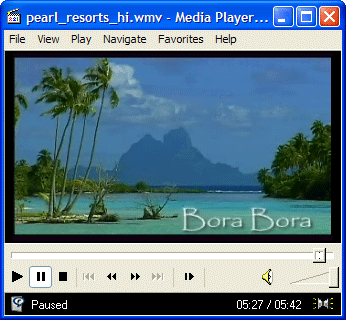 Download Real Alternative Links
Download Real Alternative Windows PC