Download Best Apps for Android smartphones and tablets in this 2016. If you have an Android phone or tablet then here are some of the best apps that we assume that you already have in your phone.
In case you have not yet installed any one of them then it's high time that you head for the Android apps market and get the good stuff without delay.
Here we present to you the best 5 apps for Android 2016: ExpressVPN, 1Weather, Google Drive Suite, Google Maps and Waze, Google Now and Google Now Launcher.
ExpressVPN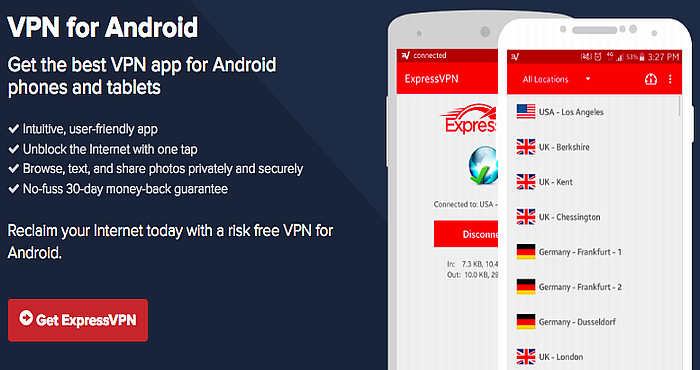 We are all in the habit of connecting with public Wi-Fi wherever it is available. It may sound like an exciting thing that you get to do so much online even while you are waiting for your bus in a queue, but this has a negative effect on your privacy. To secure your privacy, you need a really good VPN, and this is where ExpressVPN plays its part well. ExpressVPN is an extremely fast and highly trust virtual private network with servers in more than 75 countries and several locations around the world.
Download ExpressVPN for Android
1Weather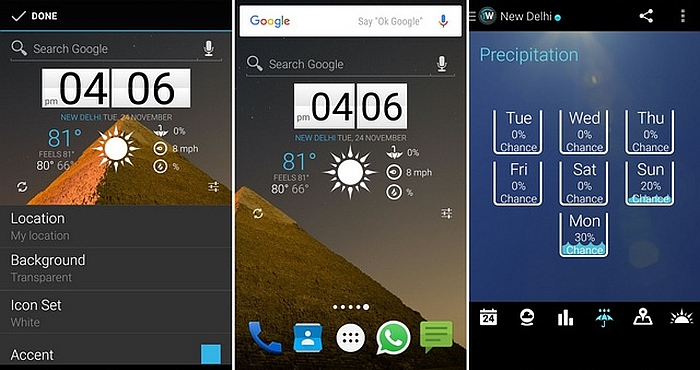 You definitely need a weather app in your Android phone and you simply cannot beat 1Weather app in this category. It has a simple and practical design that gives you regular updates about the current weather and the future weather forecast for up to twelve weeks. It includes other fun stats to keep users engaged. The app is free and the $1.99 in-app purchases helps to remove the advertisements only.
Google Drive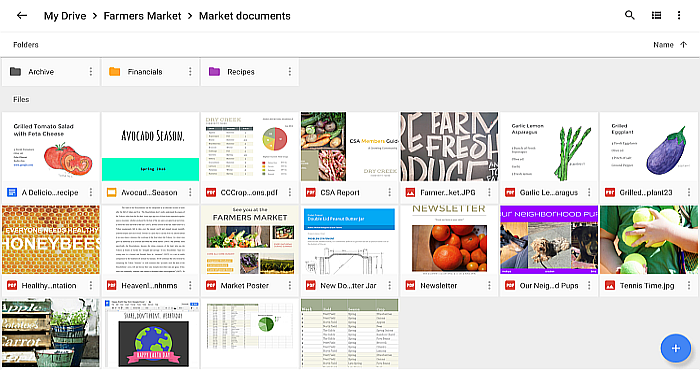 This Android app gives you a useful cloud storage solution where the new users can enjoy 15GB free storage on signing up. The Google Drive app is mainly popular because of the various apps that are attached to it. These apps are Google Sheets, Google Keep, Google Photos, Google Docs, and Google Slides.
Download Google Drive for Android
Google Maps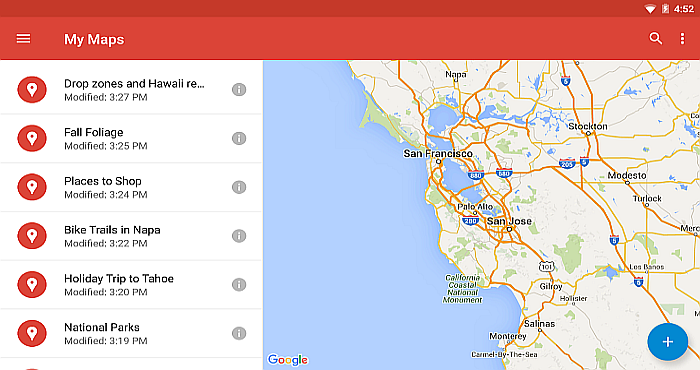 Google Maps rule the navigation apps industry and it keeps its position as one of the best Android apps in 2016. This app gets weekly updates and the ever increasing list of features makes it a must-have app for your Android phone. It gives you access to maps, directions, gas stations, rest stops and so on.
Download Google Maps for Android
Google Now and Google Now Launcher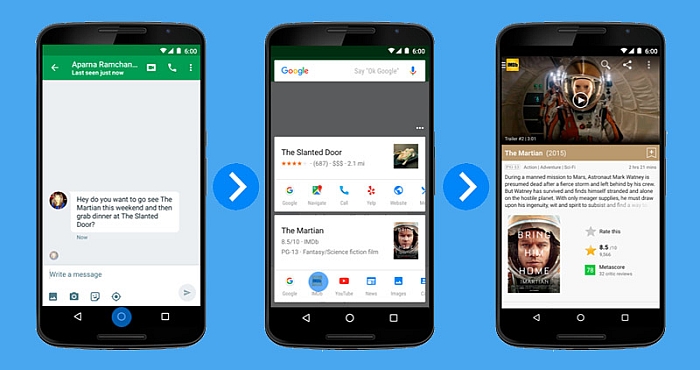 Google Now is perhaps one of the most influential Android apps available. It is that perfect app for all those people who want to live the 'Now' to the fullest. From the current weather update and flight information to voice searching, this app has all that you need to stay alert every moment. No wonder, it is one of the best apps for Android phone.
Download Google Now Launcher for Android